08 Apr

Jeff Shaw of Clark Insurance Selected to Lead Board of Directors of Statewide Association

(PORTLAND, ME) – The Maine Insurance Agents Association (MIAA) recently elected G. Jeffrey Shaw, CIC of Clark Insurance in Portland to a second consecutive term as the Chairman of their Board of Directors.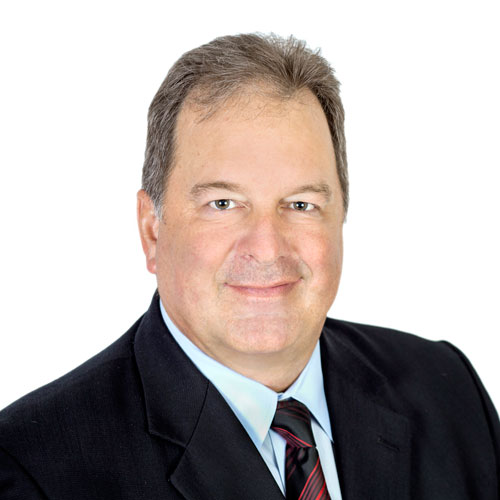 A resident of Saco, ME, Jeff serves as the President of Clark Insurance. He joined the industry in 1986, working for a number of carriers, including MEMIC, Acadia Insurance, and Hanover Insurance, before joining Clark in 2004. He led Clark's sales team for 11 years and then became president in 2015, driving one of our greatest periods of growth. Through the years, Jeff has developed extensive experience in working with the construction industry, manufacturers, non-profits, and technology firms.
Jeff received both a BS in Finance and AS in Management from Bentley University and currently holds his Certified Insurance Counselor (CIC) designation. He has been deeply involved in his town of Saco, where he received the Distinguished Service Certification for 10 years of outstanding service to the Saco Bay Rotary. In 2018, he received the Paul Harris Award, the most prestigious recognition the rotary can bestow. Jeff currently serves on the boards of Avesta Housing and formerly served on the boards of Institute of Family Owned Business and Woodfords Family Services.
"It's an incredible honor and privilege to serve as the Chairman of the Board for the MIAA for a second term," said Shaw. "Together with the board and MIAA staff, I look forward to building on the momentum we've gained over the past year, supporting both Maine's independent insurance agents, and, ultimately, the citizens of Maine."
Clark Insurance, founded in 1931, is 100% Employee Owned and continues to operate as a full-service, Trusted Choice insurance agency in Maine, New Hampshire, and Massachusetts. Trusted Choice® agencies are insurance and financial services firms whose access to multiple companies and commitment to quality service enable them to offer their clients competitive pricing, a broad choice of products, and unparalleled advocacy.
The Maine Insurance Agents Association, located in Hallowell, Maine was founded in 1899. The association represents, supports, and promotes independent insurance agents.
Contact:
Jenna Jeffrey
Business Development Director
Clark Insurance
Jenna.Jeffrey@MarshMMA.com
(207) 956-2009